NeWisdom DIY Bags Kit, Fashion DIY Gifts for Girls & her mom sister friends - (1 purse + 1 handbag Classic)
Make parent-child companionship more effective,Make your kids more creative

NeWisdom DIY Bags Kit, help your kids learning through play. Let children use their hands and brains at the same time. Make the next generation more creative! NeWisdom! New! Wisdom!
Great gift idea for birthdays, parties, after school fun, summer projects and holidays!
We really hope this helps you out if you're stuck on what gift to make for your daughter, niece, granddaughter, friends' daughter,cousin or Sister's little Kids!
Put down your phone,put away your work,spend a special time with your lovely kids.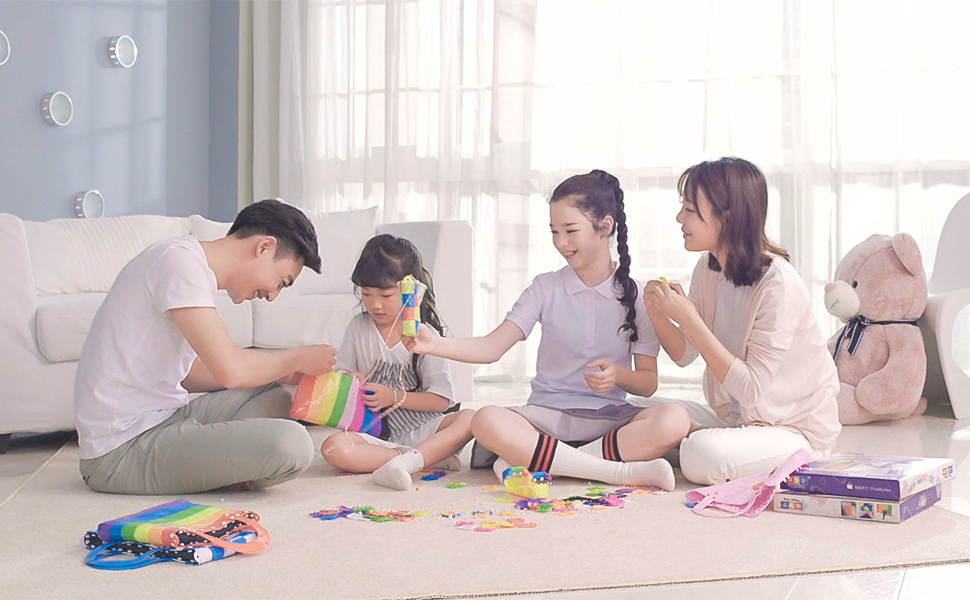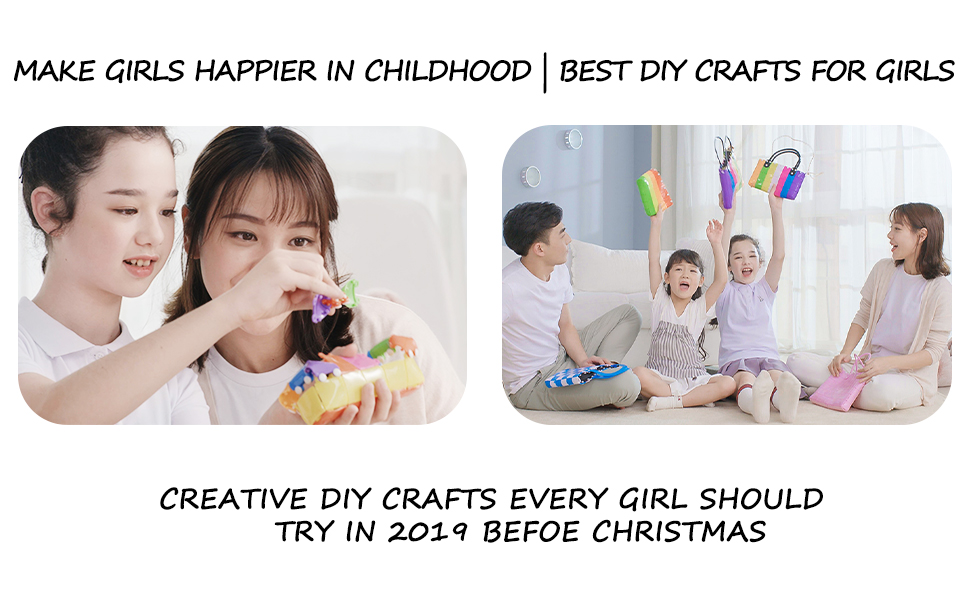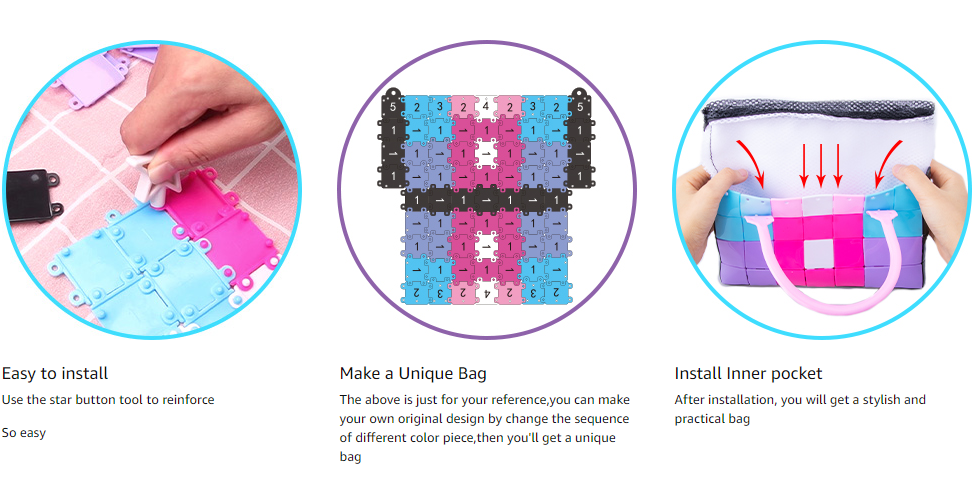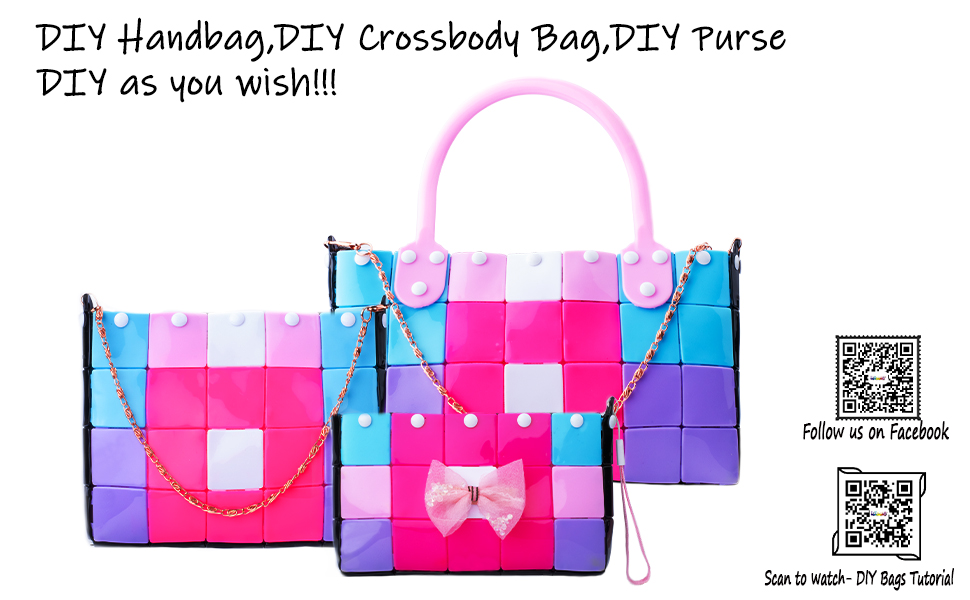 WHAT KINDS OF BAG YOU WILL GET DEPENDS ON YOUR WISDOM!!!
2019 BEST DIY GIFTS FOR GIRLS!
DIY GIFTS FOR GIRLS AGE 6 TO 15 YEARS OLD!
DIY GIFTS FOR YOUR BEST FRIEND 'S KIDS!
DIY BIRTHDAY PRESENTS! DIY CHRISTMAS GIFTS!
Hear what others have to say.